What is Awesome-UNIX?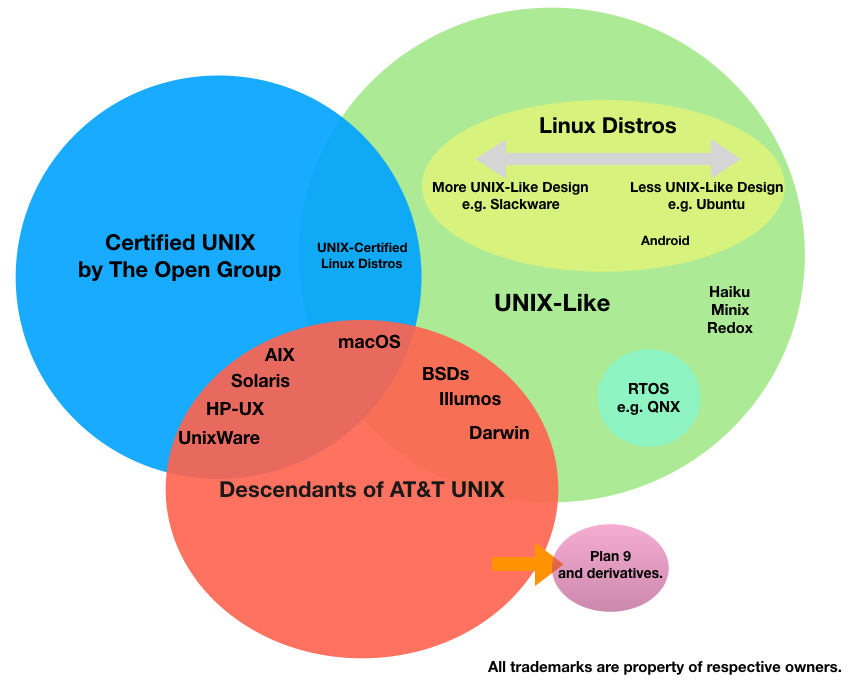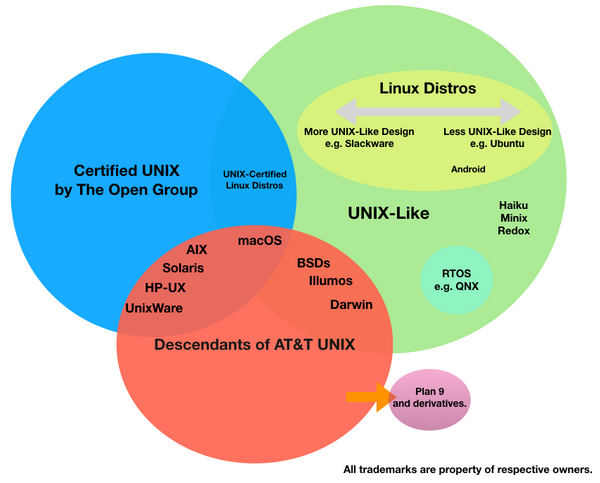 Awesome lists are curated lists of the best links on a topic. They are maintained by experts and hosted on the code sharing site GitHub. While Awesome lists were initially software development-centric, they have since expanded to include a broad range of topics.
I curate Awesome-UNIX, an Awesome list dedicated to the UNIX family of operating systems and UNIX-like operating systems (sometimes called *NIX). This includes HP-UX, AIX, Solaris, Linux, BSD, and many other operating systems you've probably never heard of but might want to experiment with.
The list is an exploration of the world of UNIX operating systems, including UNIX history, the relevance of UNIX to modern computing today, and lists many current and former notable UNIX and *NIX projects.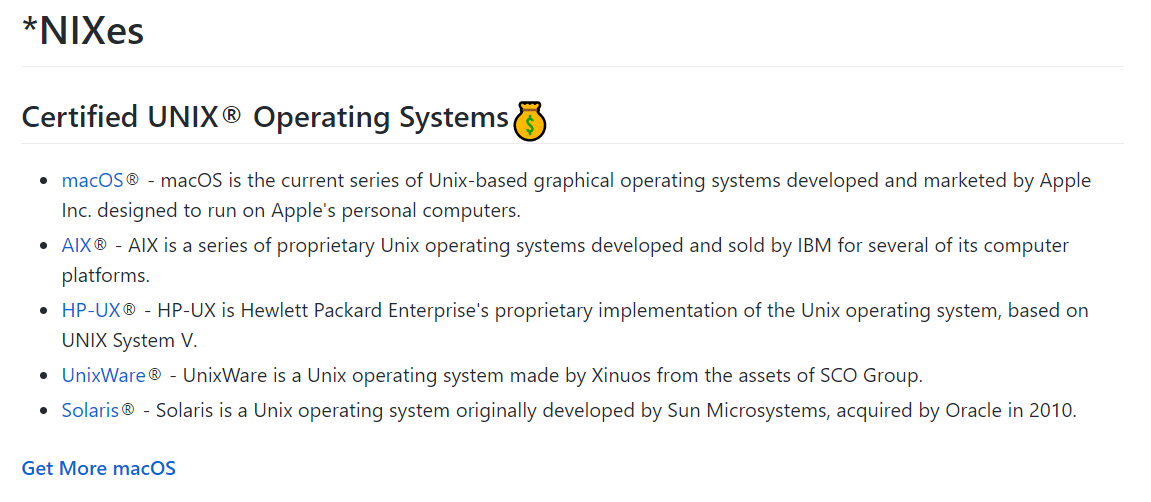 You can draw a direct line between the software running your smartphone and UNIX mainframes from the 1970s. Most operating systems, with the prominent exception of Windows, have a connection to UNIX. They are linked by common system design concepts, programming languages, and in some cases actual code.
With the adoption of Windows Subsystem for Linux in Windows, even Windows has a modern *NIX environment for developers, sysadmins, and power users. The list also contains resources for UNIX standards, programming, communities, and free software.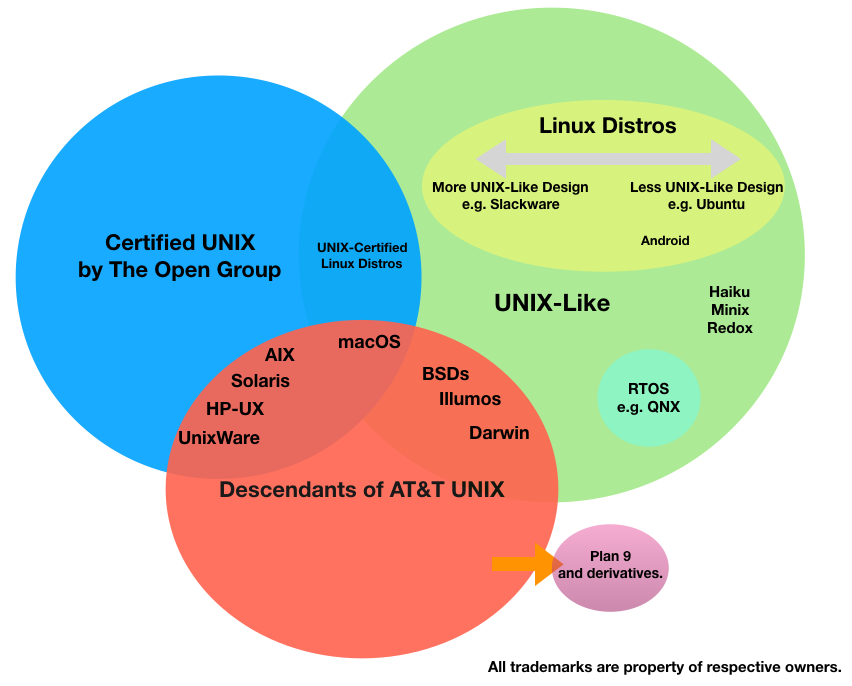 You can find the official directory of Awesome lists here. I also manage Awesome-WSL, a post on it is coming soon.