Job Update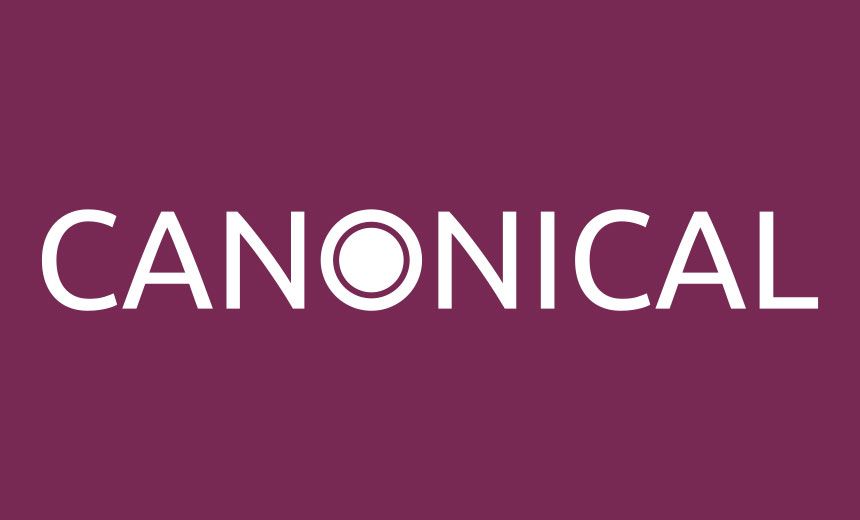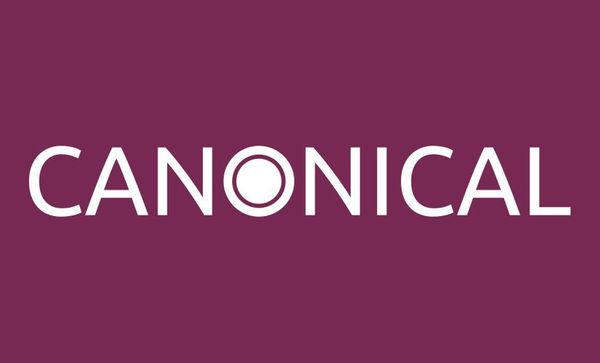 I am pleased to announce that I have accepted a position as a Developer Advocate on Ubuntu for WSL at Canonical.
Pengwin and its parent company Whitewater Foundry will remain an independent open source company. Carlos Ramirez, a long-time Pengwin core contributor, will be assuming the leadership role at Whitewater Foundry. Carlos has extensive enterprise development experience and open-source participation. I believe he will be an excellent steward of Whitewater Foundry and it's projects.
Carlos, along with new Whitewater Foundry addition Kevin Brock, have been leading development on a new WSL-related product expected to debut this fall. Expect many new things from the Pengwin team and broader WSL community.
Carlos and I have been working for several weeks to ensure a smooth leadership transition which is well underway. I will continue to advise the Pengwin team as a community member.
WSLConf will remain a community event organized by myself, now sponsored by Canonical as well.
I am very proud of the work we have done at Pengwin as a team, with Carlos, Patrick, Kim from the original squad and recent additions.
We set out to prove that WSL was a platform that should be taken seriously. The Linux world is now taking WSL seriously and Microsoft is doubling-down on WSL with WSL2.
We made a distro that took advantage of being on WSL when other distros were shipping vanilla images. Ubuntu WSL images now ship with Patrick's wslutilities, Pengwin's first real feature.
We wanted to show that independent user-funded open-source companies were viable as an alternative to VC funding. Today Whitewater Foundry is a sustainable operation with a handful of paid employees and projects in the pipeline. It is funded entirely by users and non-profit institutions who license Pengwin Enterprise.
I feel comfortable moving on from Pengwin because I feel we accomplished the initial goals we set out to prove at Pengwin. I believe Carlos has the skills and temperament to continue leading Pengwin and related projects over the long term. I know that projects in the pipeline are going to build on the team's success to date and set Pengwin up for even more.
I hope to use my position at Canonical to continue introducing more people to Linux, the command line, programming, and automation. I am very excited to be working with people I consider Linux heroes like Martin Wimpress and Alan Pope. I also know Canonical CEO Mark Shuttleworth shares a vision of WSL's role in the Linux ecosystem.
Jump to 13:45:
On a personal note, I absolutely ecstatic to be joining Canonical. I have interacted with a few folks from Canonical over the years and they have been great. I am excited to get to know more people there.
I owned several Linux distros before I ever got XFree86 to work, it's probably why I am so good on the command line, for the first several years it's all I had. Red Hat, SUSE, Lycoris, Corel, none of them got past the monochrome checkered screen that flashed by with the only video card I could afford, an ATI Rage 128. Then came Ubuntu and I requested my free CDs.
We were still mostly on dial-up then and downloading an entire distro was not an option. To get Linux you actually had to go to Best Buy or the bookstore and pay $25-$50 for CDs, or send $10 off to a sketchy P.O. Box for a homemade copy from the back of Computer Shopper. Ubuntu was free though.
Ubuntu was the first distribution that just worked on my computer with the Rage 128. Even now this blog is hosted on Ubuntu, specifically because of their free hotpatching service. When I need to spin up a Linux VM, I spin up a Ubuntu derivative. So I am very happy to be working on WSL from within the Ubuntu ecosystem.
I am very excited to meet the rest of the Canonical team over the coming weeks.
WSLConf 1
March 10-11, 2020
Redmond, WA
Microsoft HQ
wslconf.dev